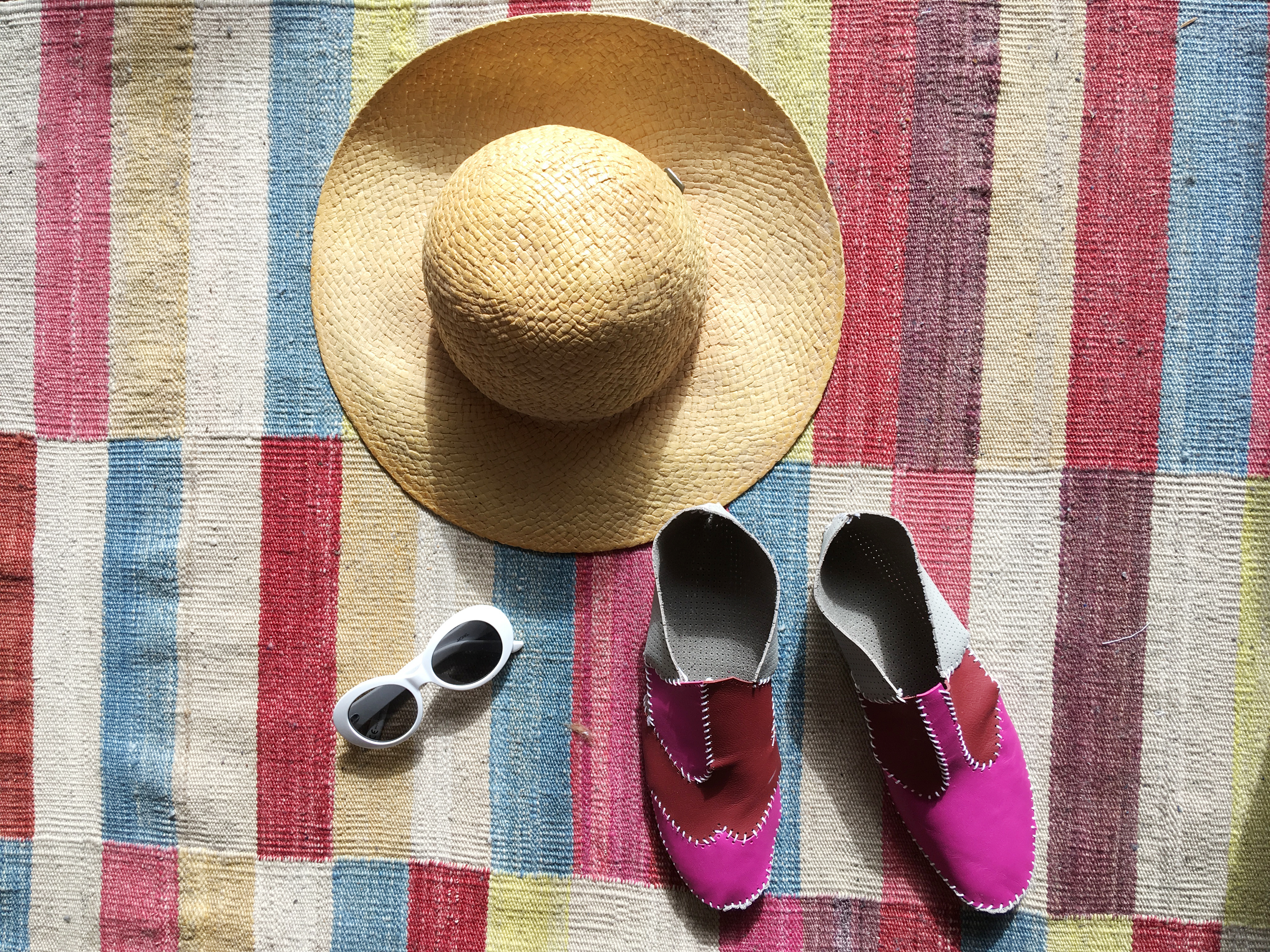 Pump


2018


Bespoke driving shoes made from surplus leather

In collaboration with Bridge of Weir Leather Company, Scotland

Winner of the Ede and Ravenscroft Prize 2018
Pump proposes a collaboration between Bridge of Weir Leather Company and Buchanan Bespoke Footwear. Bridge of Weir is one of the leading leather manufacturers for the automotive industry, providing car interiors for companies such as Aston Martin, Jaguar, and Land Rover.
Currently, 900 kg of waste is shipped to China and India.
Pump's proposal gives every customer who buys a car which uses Bridge of Weir Leather a complimentary pair of driving shoes. These use the same leather and stitching as their car interior, and are made from the leftover hide. A range of shoes is also made from multiple surplus leather hides, from multiple different car interiors. A digital print of the landscape surrounding Bridge of Weir is printed onto the suede side of the leather. QR codes are printed onto the inside of the tongue to allow for traceability.